About WebGraphicsRus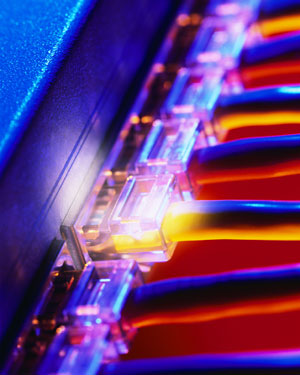 WebGraphicsRus.com started as a business in October of 2001 it was restructuring of my mobile electronics business that took a terrible hit that year after 911. It was originally started to serve the car dealerships of eastern Pennsylvania and south New Jersey providing sales tools and programming support. We primarily created templates tools and website inventory controls to ease dealership IT expenses and boost on-line leads.
A small company comprised of myself and some key associates that work with me on an as need basis we can help any company big or small tackle the necessary in today's market internet presence. because we work one on one with companies we can help design and deploy less costly online advertizing and application needs.
For our local business customers we provide complete IT and network service including onsite repair upgrade and security applications.
We pride ourselves on providing the highest quality service at reasonable up front costs execution plans that allow for growth of a companies infrastructure, software and hardware needs.
Residential Service Available Contact Us For Details